Content found in this wiki may not reflect official Church information. See Terms of Use for more information.
ChurchofJesusChrist.org getting started guides
From TechWiki
Jump to navigation
Jump to search
The following one-page getting started guides are available for the applications on LDS.org and other Church sites. Click the thumbnail images below to go to the PDF. When the PDF opens, press Ctrl+P (⌘+P on the Mac) to print the document.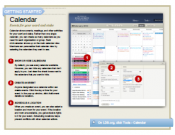 Calendar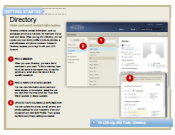 Directory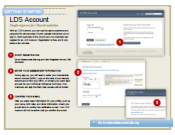 LDS Account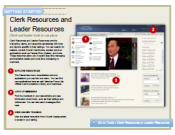 Leader & Clerk Resources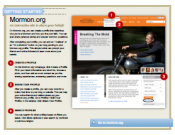 Mormon.org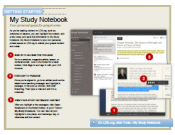 My Study Notebook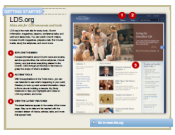 LDS.org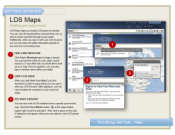 Maps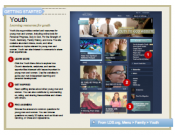 Youth.lds.org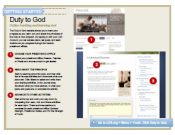 Duty to God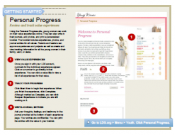 Personal Progress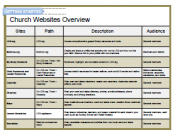 Church Websites
Getting started guide template
If you would like to create a getting started guide for a Church application, you can download a Word template here. This is the same template used to create the above guides.
Church technology PowerPoint slide deck
If you're presenting a lesson on Church technology, you can use this Church technology PowerPoint slide deck. The slides provide a PowerPoint theme with a temple image in the background, as well as some sample slides that you might want to use. Because the slides are in PowerPoint format, you can modify the slides as needed (adding, removing, or changing slides) as you prepare your presentation.