Content found in this wiki may not always reflect official Church information. See Terms of Use for more information.
Riverton Office Building
From TechWiki
Jump to navigation
Jump to search
3740 West Market Drive, Riverton, UT, 84065
The Riverton Office Building (ROB) houses the headquarters of the Church's Information and Communication Services Department (ICS). The ROB also has a Family History Center and a Family Services Center.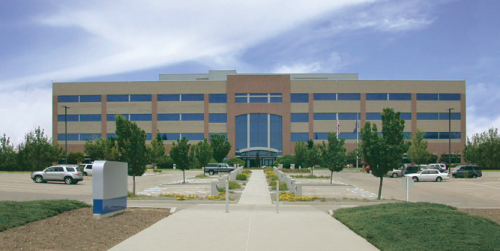 Location
The ROB is located at 3740 West Market Drive, Riverton, UT, 84065. Click this Google Map for directions.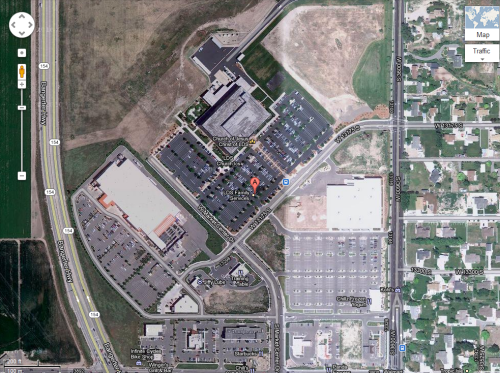 Transportation
Utah Transit Authority (UTA) does have a number of bus lines that run to the building and offer connections to both light rail and Frontrunner. Bus lines Riverton F518 and F547 connect to Daybreak Trax while the 526 provides access to the Draper Frontrunner station. An over view map of the UTA system is available online.