Content found in this wiki may not reflect official Church information. See Terms of Use for more information.
User:Brandg423
From TechWiki
Jump to navigation
Jump to search
Brandon Griffiths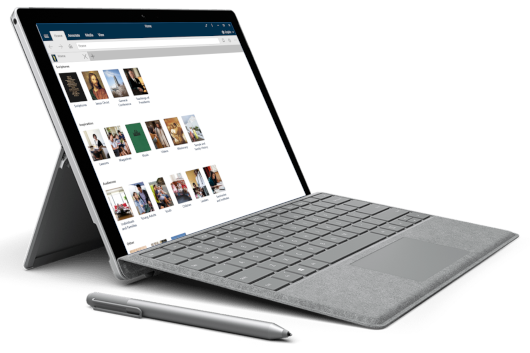 This is a little bit about me!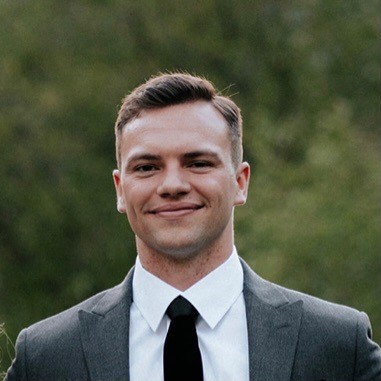 A Little Bit About Me
I am a big fan of:
building software,
woodworking, longboarding,
playing the guitar,
camping,
hiking,
football,
flavored waters,
trucks,
and a ton of other stuff.[1]
Family
Tyler Griffiths
Charlene Griffiths (wife). This is my brothers wife. They met after my brother got home from his mission. They were set up on a date because my younger sister Stephanie was dating Charlenes little brother.
Tyler Pugh (husband)
Bentley
Ruger
Melanie Reece
Josh Reece (husband)
Hilo
Georgia
Brandon Griffiths
Allison Griffiths (wife)
Road Trips
We enjoy watching movies, eating popcorn, sour candy, and pickleball
Future Plans
I work in the Meetinghouse Technology Department of the church
References
↑

Griffiths, Brandon (2022). "My Life".