User:Janice87
I'm Janice Leon and I'm a member of the LDSTech wiki and blog team.
A little about myself: I'm a Brit based in New Zealand. I've just completed my Graduate Diploma in Information Design and am trying to gain experience in technical communication. I'm happy to undertake any task but am particularly interested in gaining an outlet for my writing.
I can be contacted on janice_leon@hotmail.com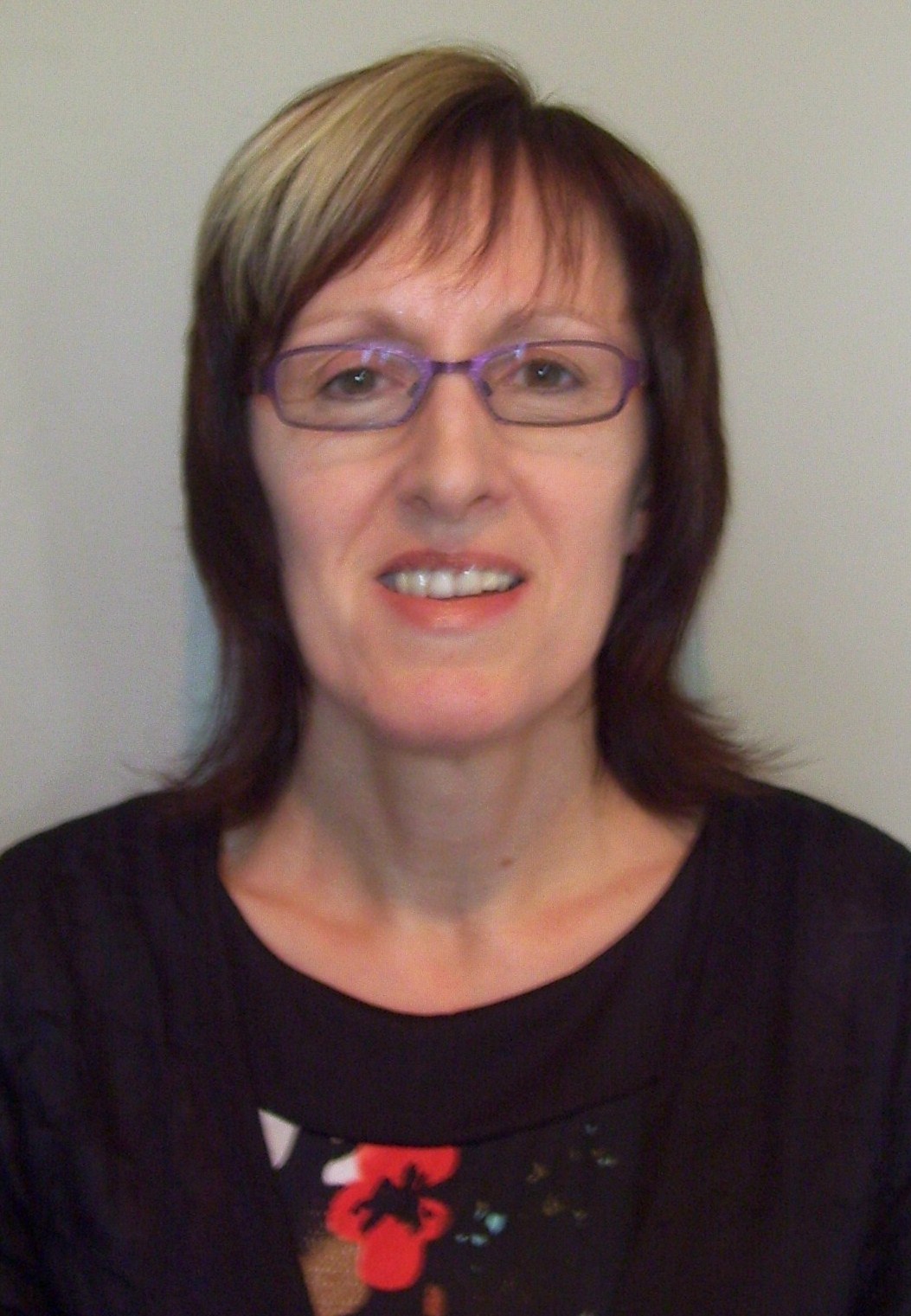 This page was last modified on 31 March 2016, at 13:07.