User:Sierakowski
Hello Everyone,
I'm a program manager on a full-time church-service mission, working in ICS for LDSTech. I assist with program and project management of iOS projects. This includes the development and delivery of church applications and system implementations.
I also help coordinate the LDSTech church-service mission (CSM). I enjoy working teams to achieve common goals and initiatives of the Church. I am willing to serve in any what that will assist the mission and vision of the Church.
If you are interested or would like to get involved in a CSM with LDSTech or have some questions on serving as a long-term volunteer please feel free to contact me, email is best.
Elder Sierakowski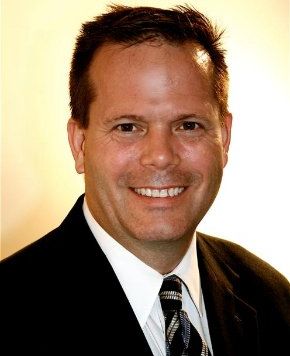 Contact Information
I'm also on PVC on Tuesdays 12:00 PM CST/CDT.
This page was last modified on 6 December 2012, at 09:26.